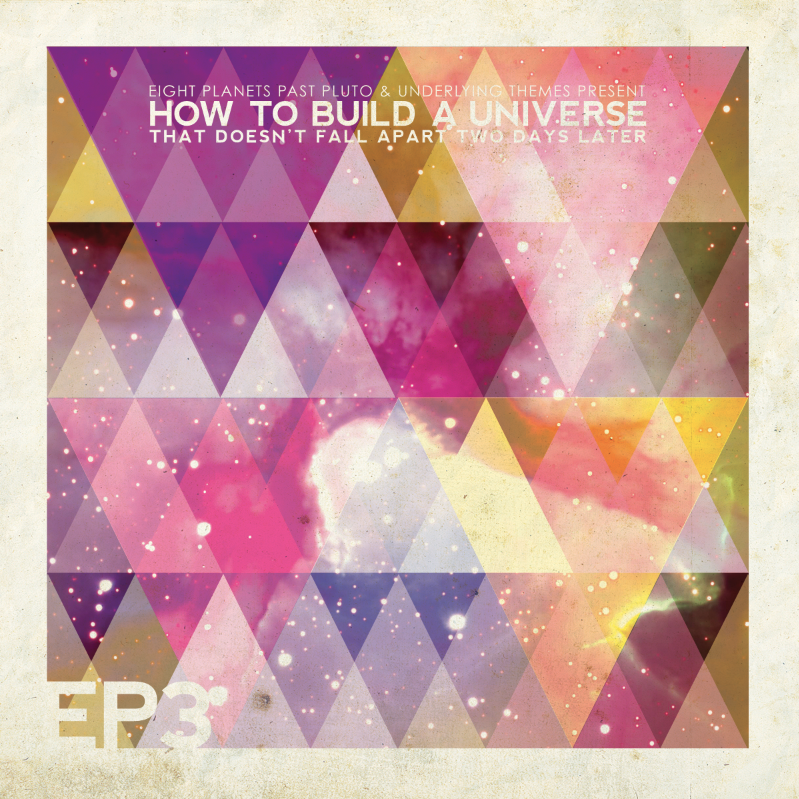 Eight Planets Past Pluto (EP3)
'How to Build a Universe That Doesn't Fall Apart Two Days Later'/ Underlying Themes
is the first full length studio album from Eight Planets Past Pluto (EP3).
It will be available for purchase on every major music download site on April 2nd via

Abstract Logic Recordings

Produced/Recorded/Written by Charles F. Moreland III at Underlying Themes Studios. Drums & Percussion by Tom Hilton. Mixed by T.J. Elias at Lee King Avatar Studios. Mastered by Charlie Pazinets at Abstract Logic Studios.
Executive Producer – Patrick Scalambrino.