These days, people are spending more time at home than ever. This means their living space must bring homeowners comfort and joy. Being stuck at home might be the perfect time to work on one or two projects that will spruce up your home and take your mind off the COVID-19 scare.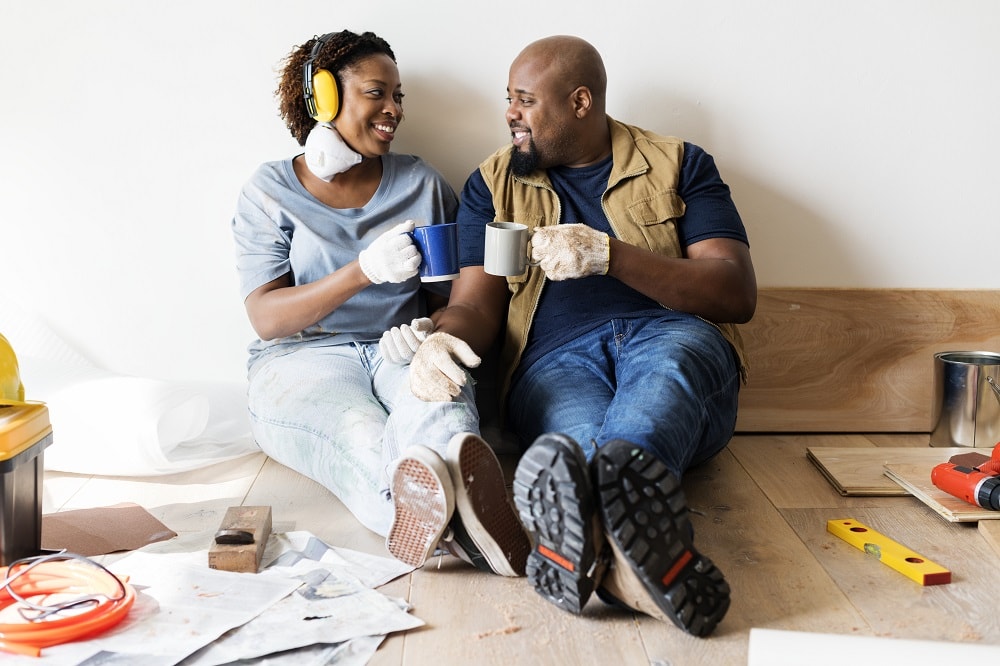 The majority of hardware stores allow consumers to place orders online with curbside pickup. Thus, it will be easy to get the materials you need for your project. And if you are handy with some basic tools and paintbrush, you can tackle the following home improvement projects:
Staring an Urban Garden
Adding some greenery to your home can improve its mood, bring nature to you if going outdoor is not possible, and detoxify the air you are breathing in.  A good project to start is to put together an urban garden with various herbs, vegetables, and other plants of your choice. Choose a creative location and containers to house your plants. Also, consider water and sunlight because plants grown in containers have different needs than those grown in-ground.
Improving the Look of your Furniture
If you have furniture pieces that have been sitting in your basement or garage that needs a little TLC, you can bring back their former glory with just a few basic tools. For a new paint job, you need sandpaper, cleaning solutions, paint, and a good quality primer. To further upgrade the look of your furniture, consider adding new pulls, knobs, and others.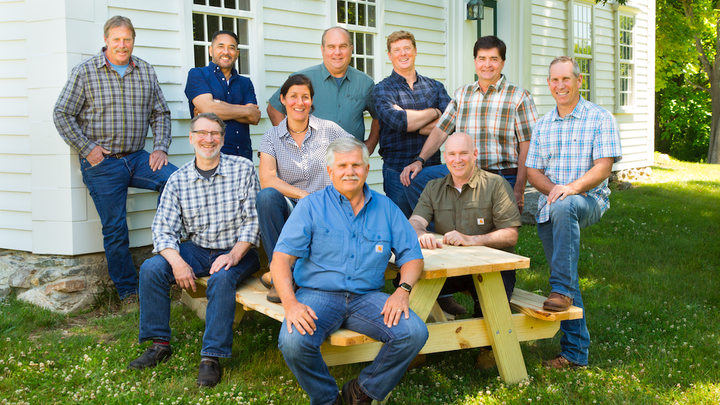 Adding an Accent Wall
Giving a wall a fresh coat of paint will give it an amazing transformation. However, if you are not patient and energetic enough to repaint an entire room, why not create an accent wall? Choose a darker color or fun vibrant color to add contrast to the space. Also, using a few complementary colors and a painter's tape to incorporate color blocking or other geometric designs will give a space an amazing facelift.
Making a Gallery Wall
Old photos, picture frames, and framed artwork can be displayed on a trendy gallery wall. To get started, arrange your pieces on the floor. For a frame of reference, measure out the wall size onto the floor with painter's tape or string to outline the dimensions.  After you come up with your desired arrangement, hand the centerpiece first so you can easily keep your design balanced and space out accordingly. If you need more pieces to incorporate, consider adding some framed fabric, wrapper paper, or wallpaper.