Your laundry room can be your home's most cheerless place. However, as you do extra laundry in this time of COVID-19, you be spending more time in this room than before. Thankfully, there are ways you can do to make your laundry room brighter. Below are some projects you can tackle during quarantine to give your laundry room its much-needed facelift: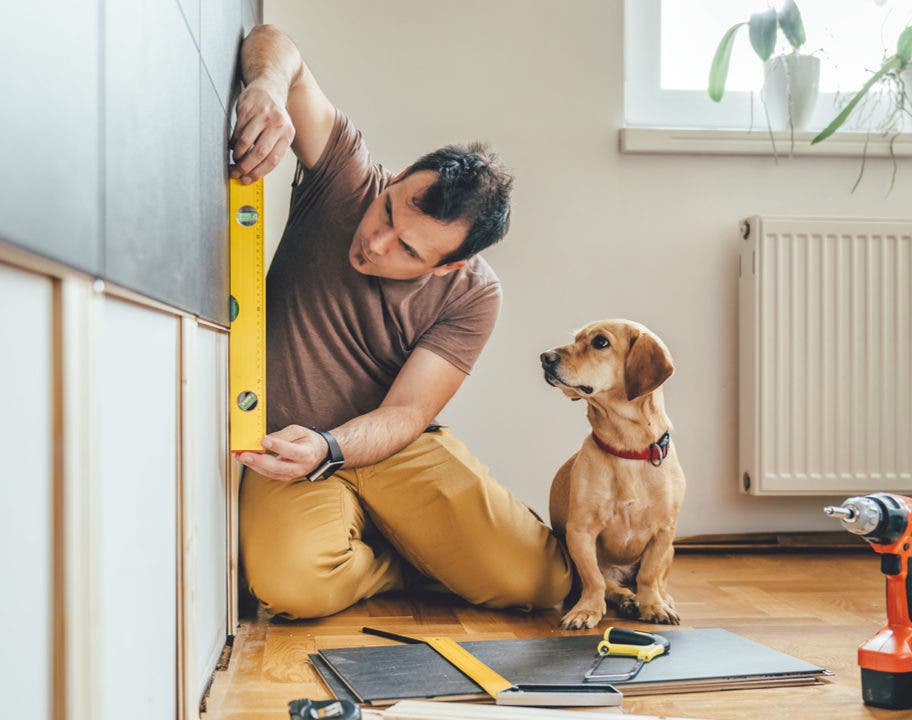 Upgrade the Light Fixture
The laundry room is where even a simple upgrade can already work wonders. Upgrading the light fixtures and changing the bulb to an LED can provide the room with a sense of character and a softer glow.
Purchase the Right Storage Bins
As you rethink your storage bins, buy those that fit your needs and style. This will ensure your laundry room showcases the look you want. Consider grabbing a few cloth laundry bins and add in some decorative canisters like glass jars for storing laundry products.
Add a New Sink
If your laundry room has a sink, switching it out is a good option to improve the space. Your options are limited by your budget, but there are some beautiful sinks you can find in home improvement shops that will elevate the room. For an extra design push, consider pairing your new sink with a new faucet.
Create a Folding Station to Organize Clothes
If you are like some homeowners, you are probably using the kitchen table as your folding station. However, why not upgrade to a place where you can organize clothes? By making a drop-down folding station, you can fold your clothes straight of the dryer instead of lugging a laundry basket around your house and losing clothes along the way.
Repaint your Cabinets
Giving your laundry room cabinets a fresh coat of paint will instantly brighten the space and offers it a clean look. You can sand, prime, and paint the cabinets with latex paint or go a bit bolder by trying chalk paint.
Install a Custom Countertop
If you are quite handy, installing a countertop over the top of the washer and dryer will eliminate otherwise wasted space. The countertop space will offer a multipurpose area where you can fold clothes, treat stained clothing before washing, or store detergent.
Add Storage
Even if the laundry room has cabinets, you still have options for extra storage. You can install extra storage on the back of the door to offer extra space for laundry essentials. Also, you can add floating shelves to the wall or bring it some furniture for storing all laundry supplies.