A lot of people are spending more time at home these days as they have to do their work remotely. If you are working from home you will often find yourself on your couch at the kitchen table, trying to complete your to-do-list. While the expectation is the same, the environment is not.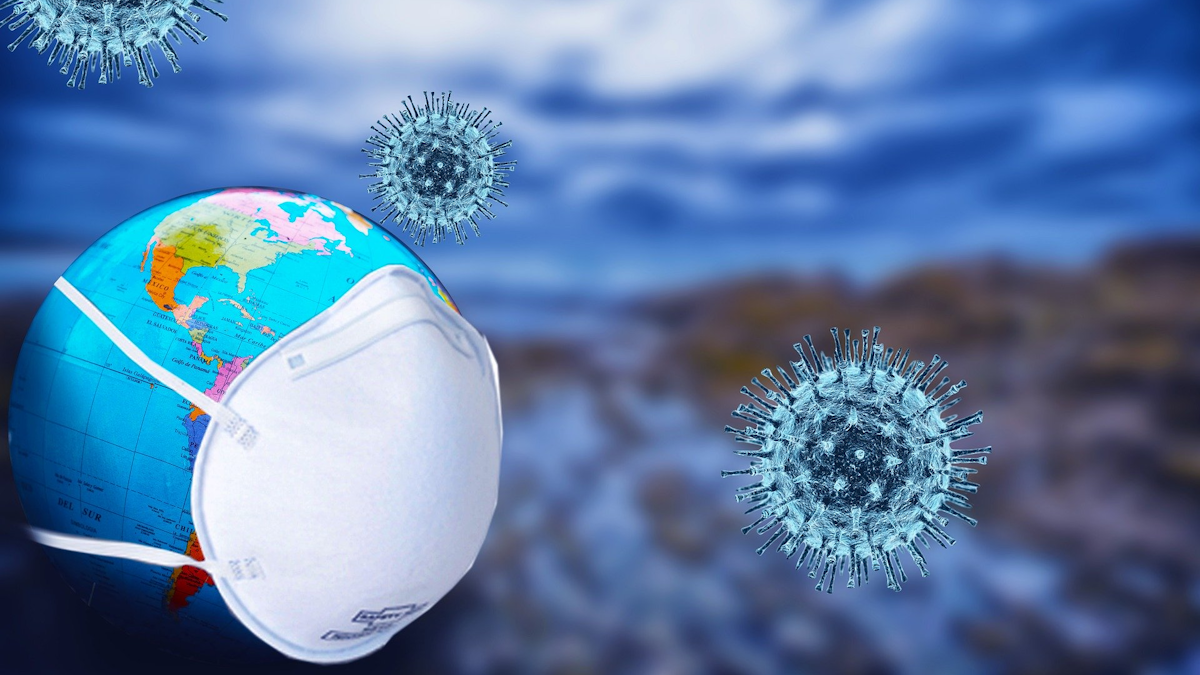 To successfully work from home, you need to create an environment that lets you concentrate on the task at hand. Here are some tips to help you with this:
Choose a Space According to your Needs
Although a home office serves a good purpose, it is not always for everyone. Depending on your project, you may prefer to curl up on the sofa or at the dining table. Identify how you often divide your day. For instance, if you tend to be more creative in the morning, you may want to spend this time writing or brainstorming ideas for your project. Then, you could have a more relaxed time in the afternoon sitting on the sofa, checking out emails, and completing the rest of the tasks for the workday.
Eliminate all the Clutter
Wherever part of your home you work, you will always find reminders of your house chores which will get you distracted. That is why you must claim a zone that is free of clutter. This will let you concentrate on your workload and stay more aligned with an in-office experience.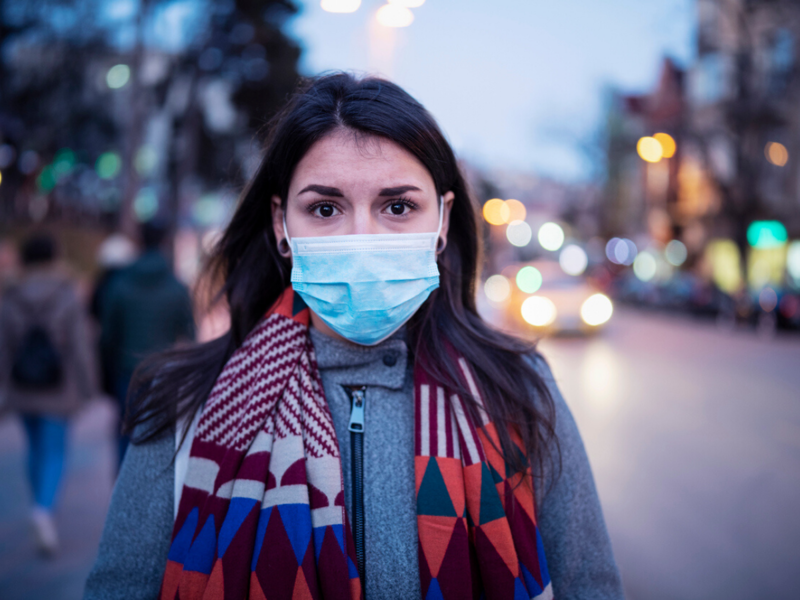 Make Yourself Comfortable
You may find it easy to work in bed or on the sofa. But, if you don't want to sit at a table, ensure you have a small one you can easily reach. This way, you will have a space to set a glass of water and your phone. Also, think about using a c-table for propping your laptop up to eye level and minimizing strain on your neck.