The threat of the COVID-19 pandemic has left a lot of people in strange life-work situations. These days, there is not much opportunity to leave the house and do things that used to be a part of one's normal routine. This makes it difficult to work at home while taking care of kids and handling home chores. Managing these responsibilities at once and from home can drain a person's emotional and physical resources. Thus, it is imperative to have the right time management strategies in place. Here are tips to balance life, work, and family amid the pandemic: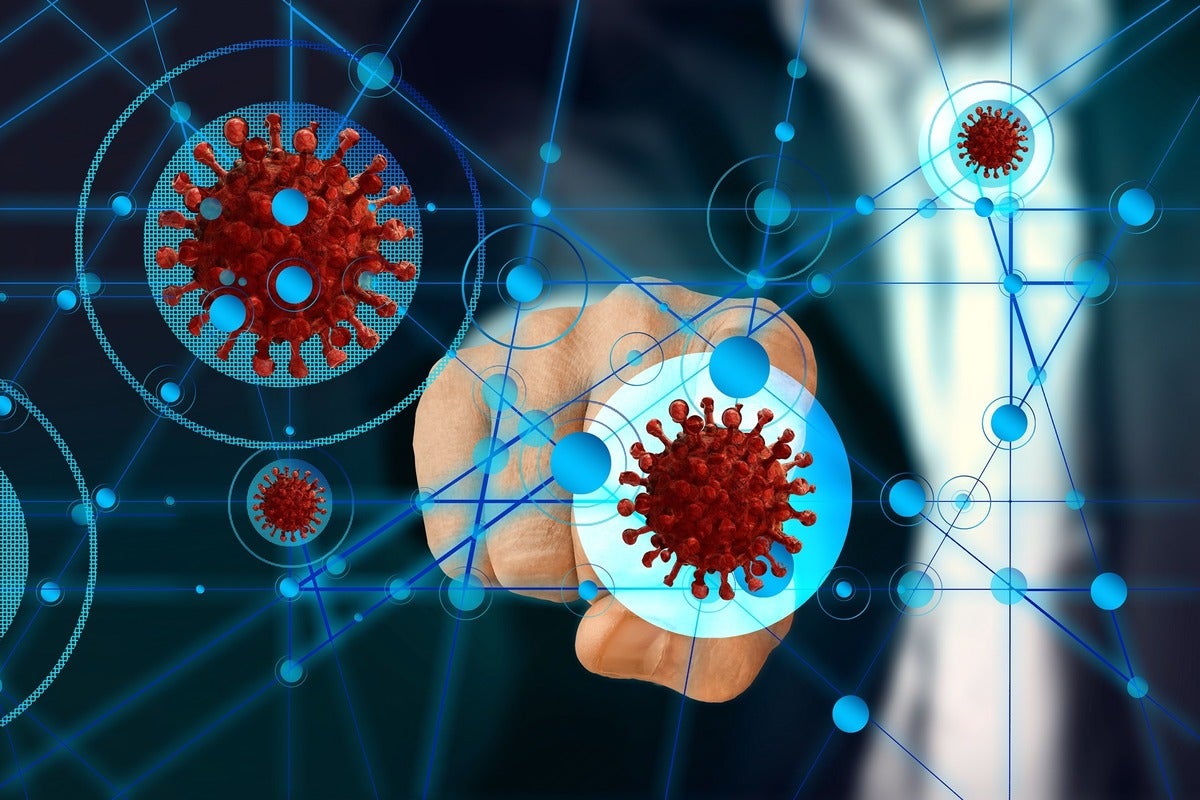 Make the Most of Digital Tools
Today, it is easy to find plenty of helpful and cost-effective tools on the web that can help with time management. For instance, time tracking applications, productivity-boosting apps, and browser extensions can be valuable tools that can be incorporated into one's daily routine. Also, there are some applications that will help you improve your focus when you work on a professional assignment at home. Other online tools are designed to allow for automated reporting and monitoring to help manage teams or projects when working remotely. By using these tools, you will have less planning and worrying to do. As a result, you will be more efficient and satisfied at work.
Learn to Disconnect
Look for ways to detach from work hours after you are done with work. Then, take the time for yourself, family, and friends. Detaching yourself from work will improve your wellbeing. This means you should not take your working projects to bed and offering yourself the time to recuperate and unwind.
Start a New Hobby
Pick an activity that requires a different skill set form the one you need at work. This can help you relax and detach from your assignments. Even as simple as reading a book can help you distress and take your mind off work.
Find the Right Time when you can be Most Efficient
You probably feel that the more you work the more you get done. But, working fewer hours at the right time may help you work more effectively. Generally, it is important to address your most focused, demanding projects when your energy is very high and leave more routine and less tough tasks for when you have less energy. Observe how you feel throughout the day and take notes to help you find the perfect working hours.